News & Events
The SEPM website has some new features and one of them is a Blog. View the Blog feature from the main menu and add your own comments. Keep coming back to see how discussions develop. Want to add a Blog topic -- contact us.

First Blog Topic --
Are you an SEPM STRATA user?
If so what does it need to make it better? Access Blog>>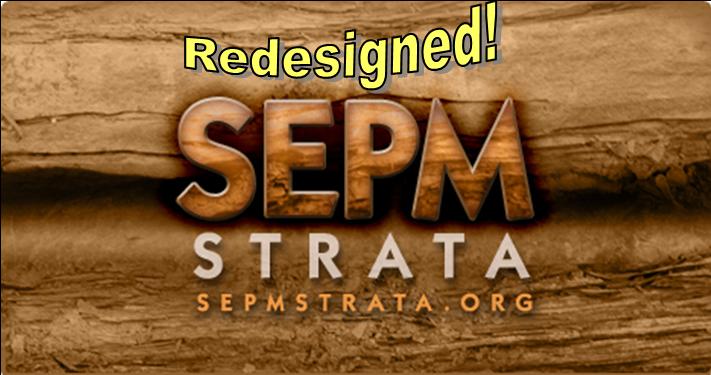 The Foundation providers support by:
- Supporting Student Travel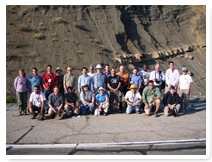 Becoming a member allows you to participate in one of the best international communities, you can network with peers, gain access to SEPM online journals & publications, and receive a variety of discounts.
Ambassadors
United Kingdom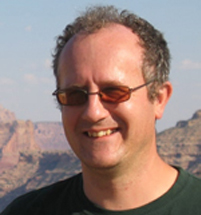 Gary Hampson

Australia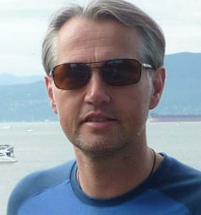 Bruce Ainsworth

Italy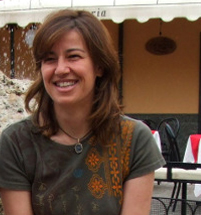 Emilia Le Pera

France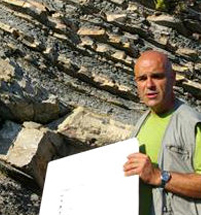 Thierry Mulder

View All >